Latest releases (2022) – print and e-book editions:
All titles, including earlier titles, are available via Amazon.com, via other Amazon sites worldwide, and via Apple, Barnes & Noble, etc.: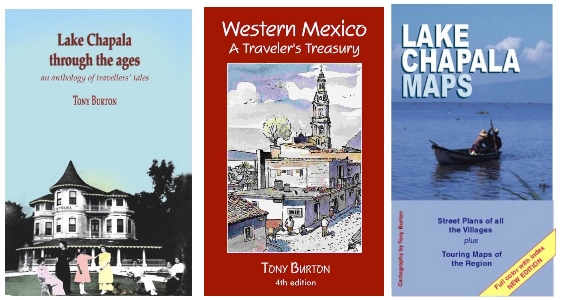 For more details about individual books:
We also sell other select new and gently used books about Mexico:
We prefer payments to be made via Paypal. Please email us for payment or any other sales-related queries. If you have difficulty obtaining any Sombrero Books title via your favorite bookstore or online retailer, please contact us.