Latest releases  – most titles have print and e-book editions:
All of our titles are available via Amazon.com and other Amazon sites worldwide, and most are also available as Kindle ebooks:
Sombrero Books is reader-supported. Purchases made via links on our site may, at no cost to you, earn us an affiliate commission.
Learn more.
Price List (includes shipping to Canada or the U.S.)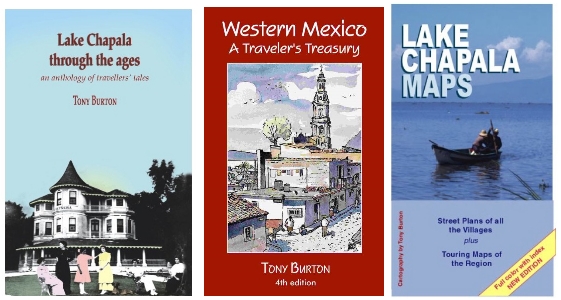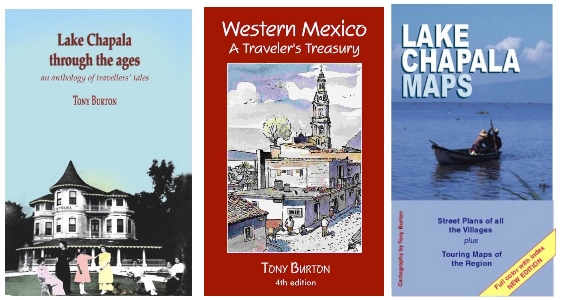 We also sell other select new and gently used books about Mexico:
We prefer payments to be made via Paypal. Please email us for payment or any other sales-related queries. If you have difficulty obtaining any Sombrero Books title via your favorite bookstore or online retailer, please contact us.