San Sebastián del Oeste (Editorial Agata, Fotoglobo, 2001).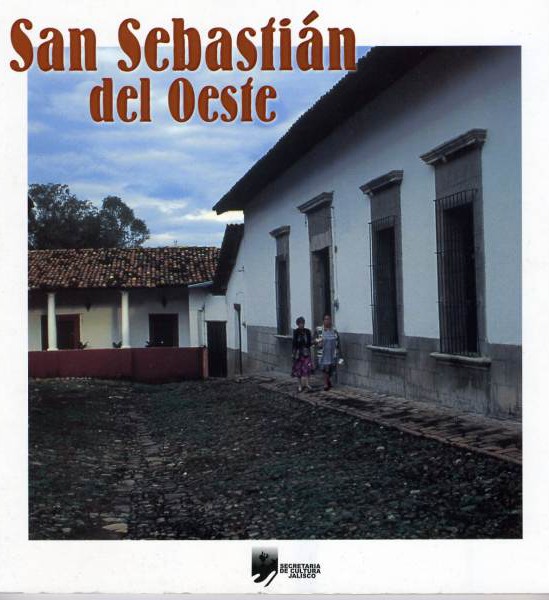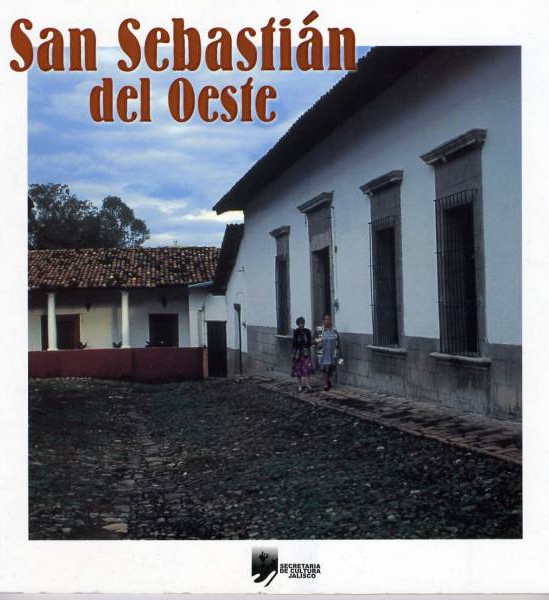 Fotografias del pueblo de San Sebastián del Oeste, con textos cortos. Muy interesante.
Sombrero Books is reader-supported. Purchases made via links on our site may, at no cost to you, earn us an affiliate commission.
Learn more.
Photographs of this magical town in the state of Jalisco, which is one of the most atmospheric mountain towns you could ever wish to see. Short texts (in Spanish) accompany the photos. A fine tribute to a wonderful place.
Softcover, 72 pages. Dimensions (in inches): 8.75 x 8.75 x 0.4. ISBN: 970-657-083-7 Price: US$20.00 (plus shipping, contact us for details)
Want to learn more about San Sebastián del Oeste?