Tlajomulco (Editorial Agata, Fotoglobo, 2004).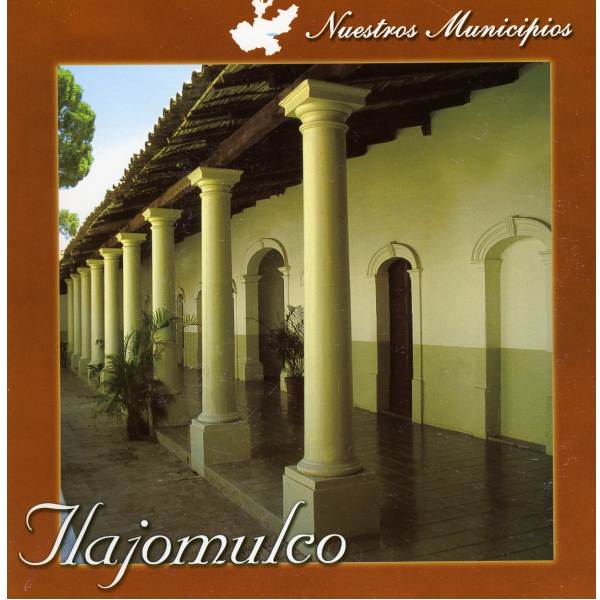 Language: Spanish. Softcover, 96 pages. Dimensions (in inches): 8.7 x 8.7 x 0.2 ISBN: 970-657-144-2 Price: US$20.00 (plus shipping, contact us for details)
A full-color book of great color photos and short descriptions of all the major sites and scenes in the municipality of Tlajomulco. Tlajomulco is an historic town located between the city of Guadalajara.and Lake Chapala in Jalisco, Mexico.
The book includes places such as Santa Cruz de las Flores, San Agustín, Cajititlán, San Lucas, San Juan Evangelista and Cerro Viejo.