Tonalá: Raíces que perduran (Living Roots), bilingual edition (Editorial Agata 1994)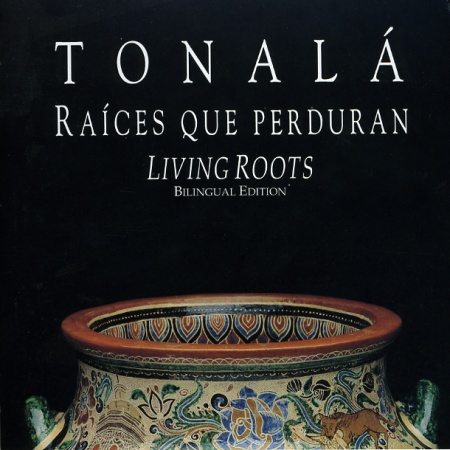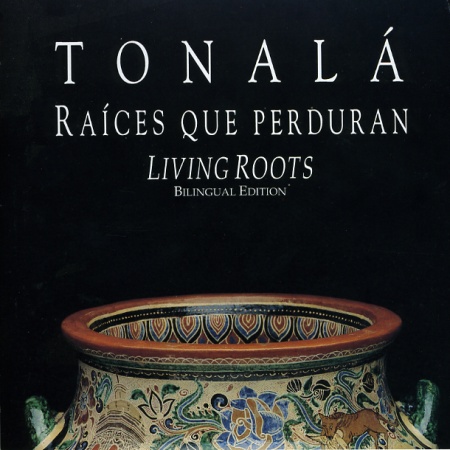 32 pages, Text by Gutierre Aceves Piña; translation by Tony Burton.
Sombrero Books is reader-supported. Purchases made via links on our site may, at no cost to you, earn us an affiliate commission.
Learn more.
Brief text introduces the various types of ceramic art that have put the town of Tonalá in Jalisco firmly on the tourist arts and crafts map. The book is lavishly illustrated with 17 full-color photos, many of them full-page.
Used. Very hard to find. Price US$15.00 (plus shipping, contact us for details}