Mascota (Editorial Agata, Fotoglobo, 2003)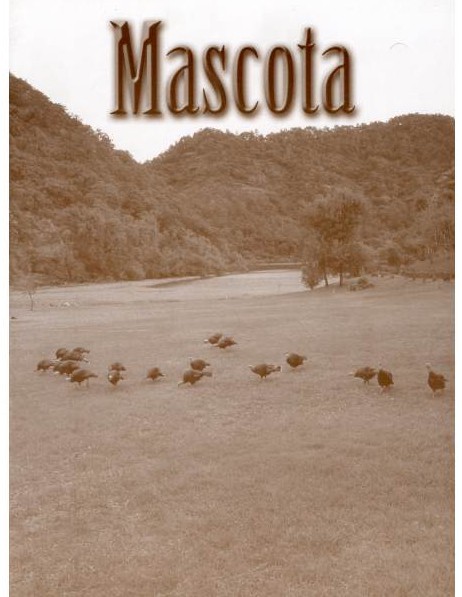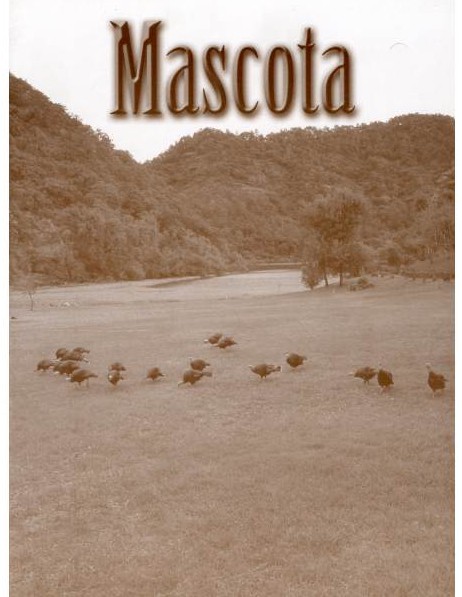 Fotografias del pueblo de Mascota. Fascinante.
Photographs of the town of Mascota in Jalisco, accompanied by short captions/text (in Spanish). Fascinating way to look at history!
Softcover, 120 pages. Language: Spanish. Dimensions (in inches): 10.7 x 8.0 x 0.25; ISBN: 970-657-125-6
Sombrero Books is reader-supported. Purchases made via links on our site may, at no cost to you, earn us an affiliate commission.
Learn more.
Price: US$15.00 (plus shipping, contact us for details)